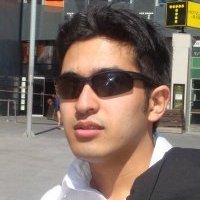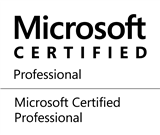 Narayan Shrestha
I'm Narayan Shrestha, an Australian web developer based in Melbourne, Victoria. My nickname is "Sienum". I have 10 years experience planning, coding, optimising, and managing content for websites and web application development.
Every web site I build is designed to be valid, semantic, standards-compliant, optimised for search engines, accessible, cross-browser compatible, good looking, well structured, content-rich, user friendly - and successful. My websites are designed to grow.
I am a one-man band, providing domain name registration, web hosting, development, images and graphics management, coding and programming, search engine optimisation, site facilities - all at realistic prices.
I develop ongoing working relationships with many of my clients and willingness to explore emerging technology.